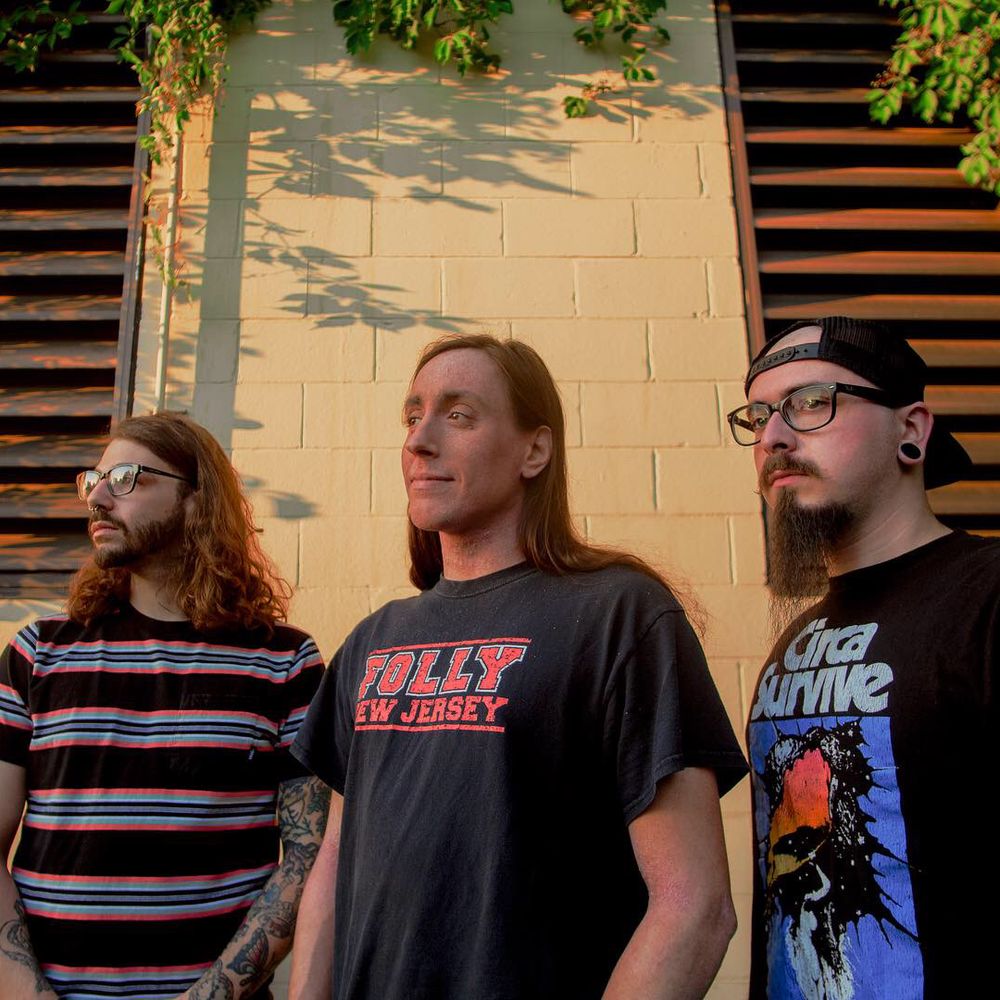 biography.
Fragile Homes is a 3-piece Alternative Rock group hailing from the Central New Jersey Shore. From bed rooms to studio spaces, Fragile Homes and it's members have been cutting their teeth as musicians for the greater part of the last 10 years.
The group was formed by long time writing duo Joseph Fenton & Nicholas Libraro, who throughout the bulk of their adolesence, spent countless hours of writing, jamming, and overall, staying creative in any manner possible.
After the debut of Imaginary Places, the group continued the usual cycle of writing and playing when possible and while tracking out possible new ideas, Fragile Homes welcomed long time friend and current bassist, Adam Troshane. Upon Troshane's arrival, the band took full reign on their career and started the road to becoming something we can all be proud of and feel good playing.
Over a few years of writing the group has debuted a three track EP titled, "Imaginary Places" as well as a EP entitled, " six song album Summer Vacation. Forever, Forever."
Most recently the band has taken the step forward to their debut full length record with a new scorching new single, "Do You Know Who You Are?" released late summer of 2022.